Roof Maintenance
---
---
Roof undergoes extreme weather elements year round and is highly susceptible to damages. Roof is also accessible to animals and birds and also prone to shingle loss. Leaves and other debris expose the roof to moisture and algae growth.
Roof maintenance is mandatory for Quality Roofing. New roofs need annual maintenance as well to maintain the quality and to extend the roof's life. High winds, snow, rain, ice damming is common in new and old roofs alike in extreme hot and cold temperatures.
---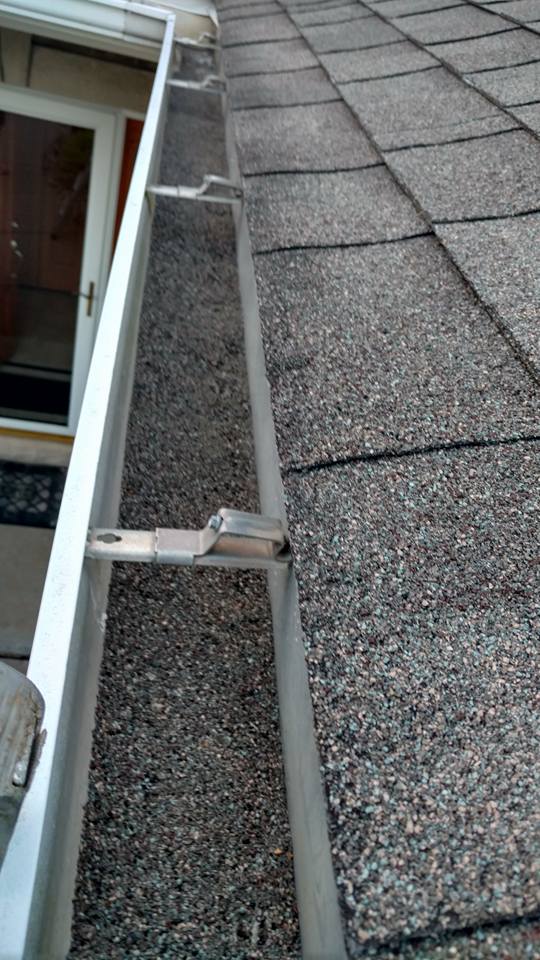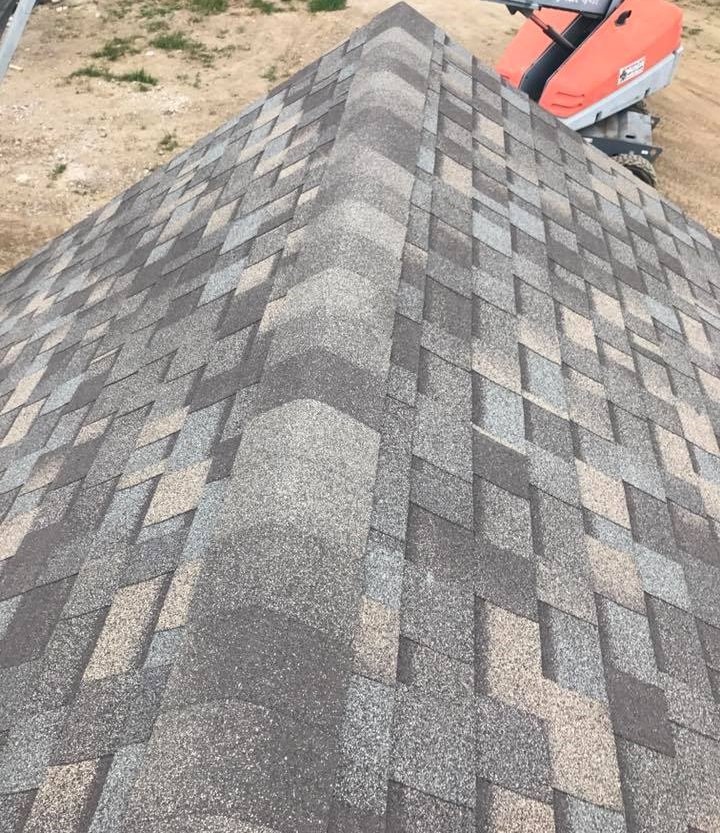 ---
Property owners can attempt to clean up the roof themselves. Gutters can be cleaned using gutter cleaning tools, leaf blower, and a ladder. However, the complete roof surface may not be accessible for steep slope roofs. It also proves to be a risky operation for property owners as falls are common.
Roof Maintenance can be outsourced to a certified contractor who can complete the roof clean up and inspection. They can perform cleaning, minor fixes, and suggest any long term remedies if needed.
Quality Roofing can be accomplished by routine maintenance of the roofs. Property owners can take related care by cutting down any trees over the roof and taking care of pest infestation around the property.